Located in Cambridge, Ontario Canada. Nidha's Treat specializes in Eggless Cake, Custom made Cakes, Cupcakes, Dessert cups, cookies & many more. We create treats for all sorts of occasions, including Weddings, Birthdays, Anniversaries, Baby showers, Grand openings, Graduation day, Christmas Day, Mother's Day, Father's Day, Valentine's Day, and more. Give us a call or email to place an order at Nidha's Treat in Cambridge. For all pre-orders must be placed at least 24 hours in advance. For weddings, all pre-order must be 2-3 weeks advance notice. Delivery also available in GTA, Cambridge, Kitchener, Waterloo, and Guelph region, and other surrounding cities.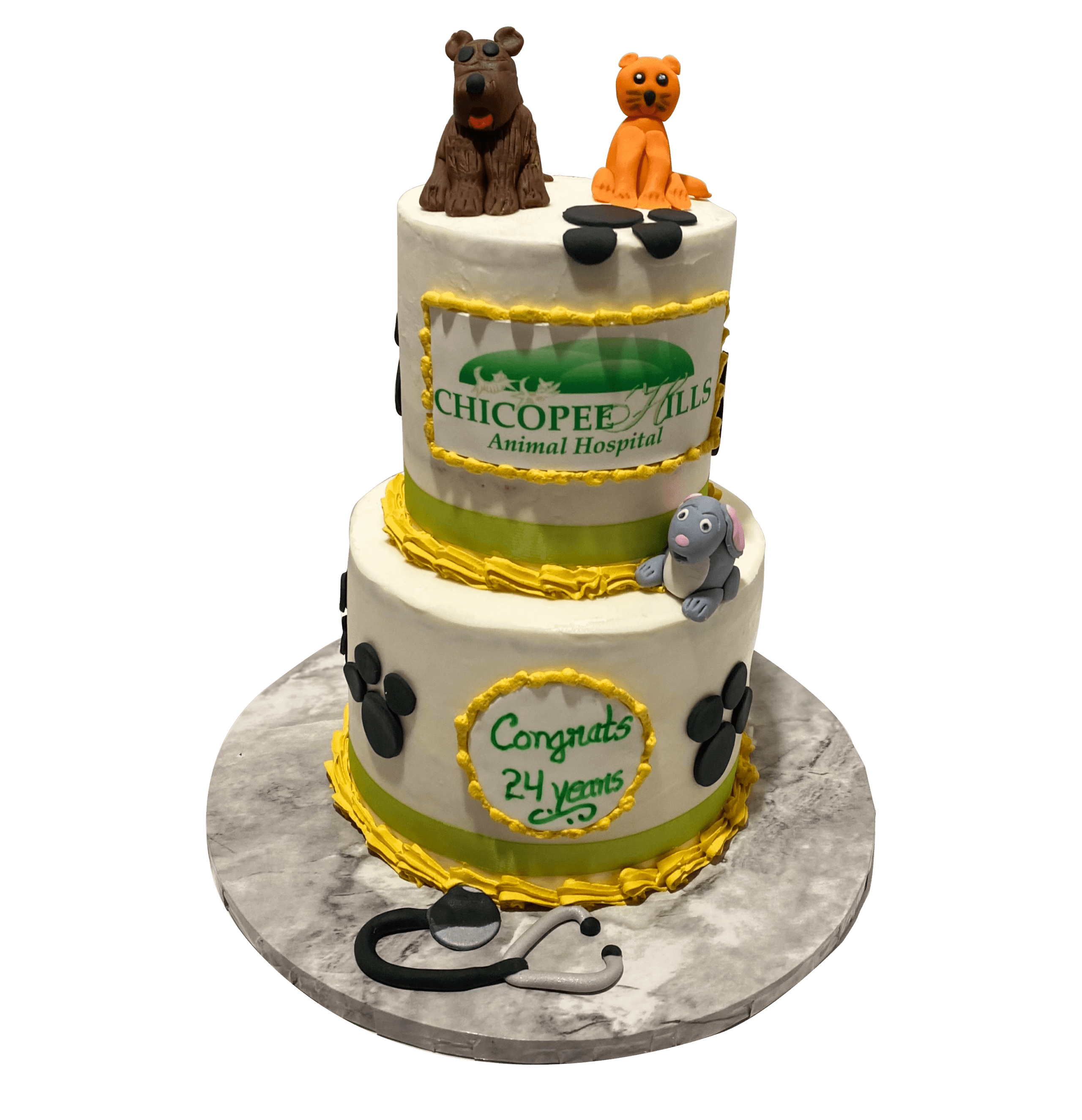 Need Bespoke Cake ?
We provide handmade cakes created especially for you.

Cake from Nidha's Treat made my day wonderful!! So delicious. A real blend of quality and taste. Thank you so much.
Anoop Chempakasseril
Satisfied Customer
Very delicious. The icing is amazing highly recommend. I will order again. Thank you so much.
Radha Green
Loyal Customer
I was the lucky winner of a cake and cupcakes to share with my friends. The cupcakes were absolutely amazing.
Naomi Negrin
Happy Customer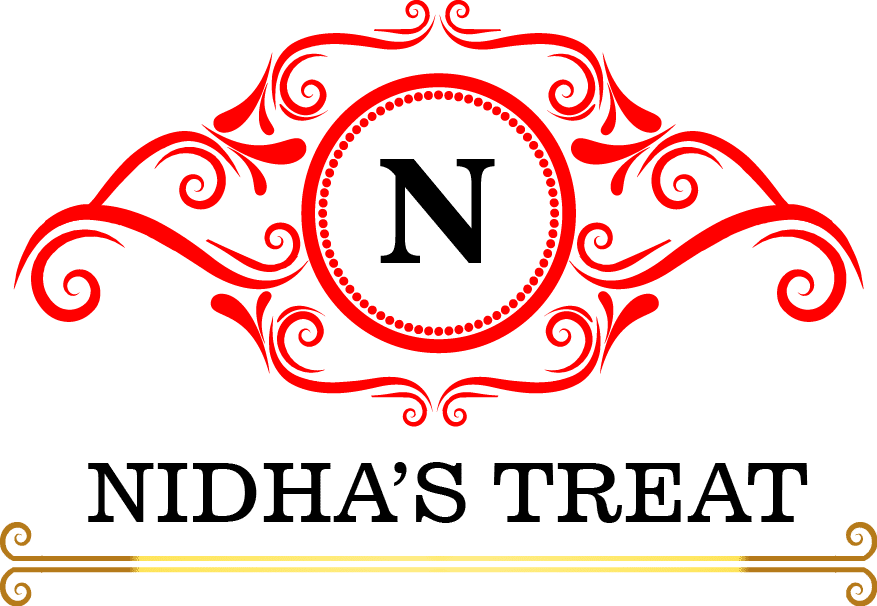 Order Your Favourite Cake Now